Our Team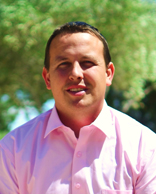 Ron Stoker
President, Nevada Office
BS.0145832
PM.164817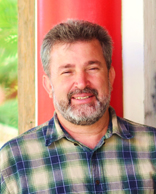 Blain Marshall
Maintenance Director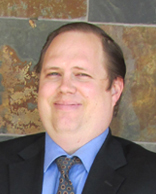 C. Edward Whitney, Esq.
In House Council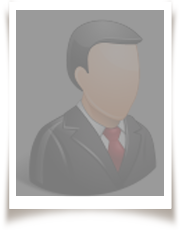 KenZ Adams
Ads/ HOA Manager
Unlicensed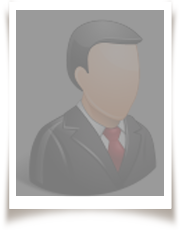 Karl Murray
Maintenance
Unlicensed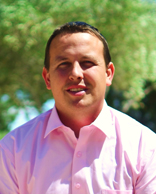 Ron Stoker
President, Nevada Office
As native of Las Vegas Valley, Ron enjoys all experiences that the valley has to offer, including, fishing, hiking, boating, fine dining, cookouts and sunsets at the Red Rock. Ron is a proud father of three children; two sons, Mitchell and Zander, and Daughter, Aviendha. After severing a religious mission in the Philippines for 2 years, Ron returned to the Valley where he took on a career in Emergency Medicine and worked as a Paramedic for 6 years. Property management is a specialty market that demands attention to detail, quick response, and local know-how in order to close a deal. Ron strives to be the best and to always be honest. Finding families the best fit for the best price is his passion.
BS.0145832
PM.164817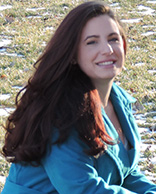 Brittany Agster
Agent
As a lifelong resident of Las Vegas, I am familiar with all facets of life in this region and its local housing market. I began working at 16 and have a strong work ethic.
I excelled as a leasing agent and was soon elevated to assistant manager. Six years in property management has given me a solid understanding of leasing, property management, and real estate in general. From this foundation, I will continue to expand my knowledge, experience and expertise in the field.
Having come to realize that real estate and helping clients meet their needs is my passion; I am highly enthusiastic about sighting my target of a successful career in real estate.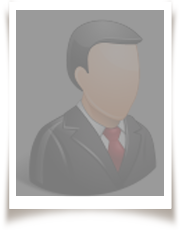 KenZ Adams
Ads/HOA Manager
Bio Coming Soon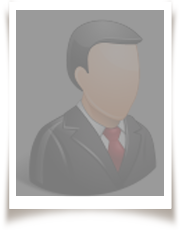 Karl Murray
Maintenance
Bio Coming Soon