Five Ways to Get Your Deposit Back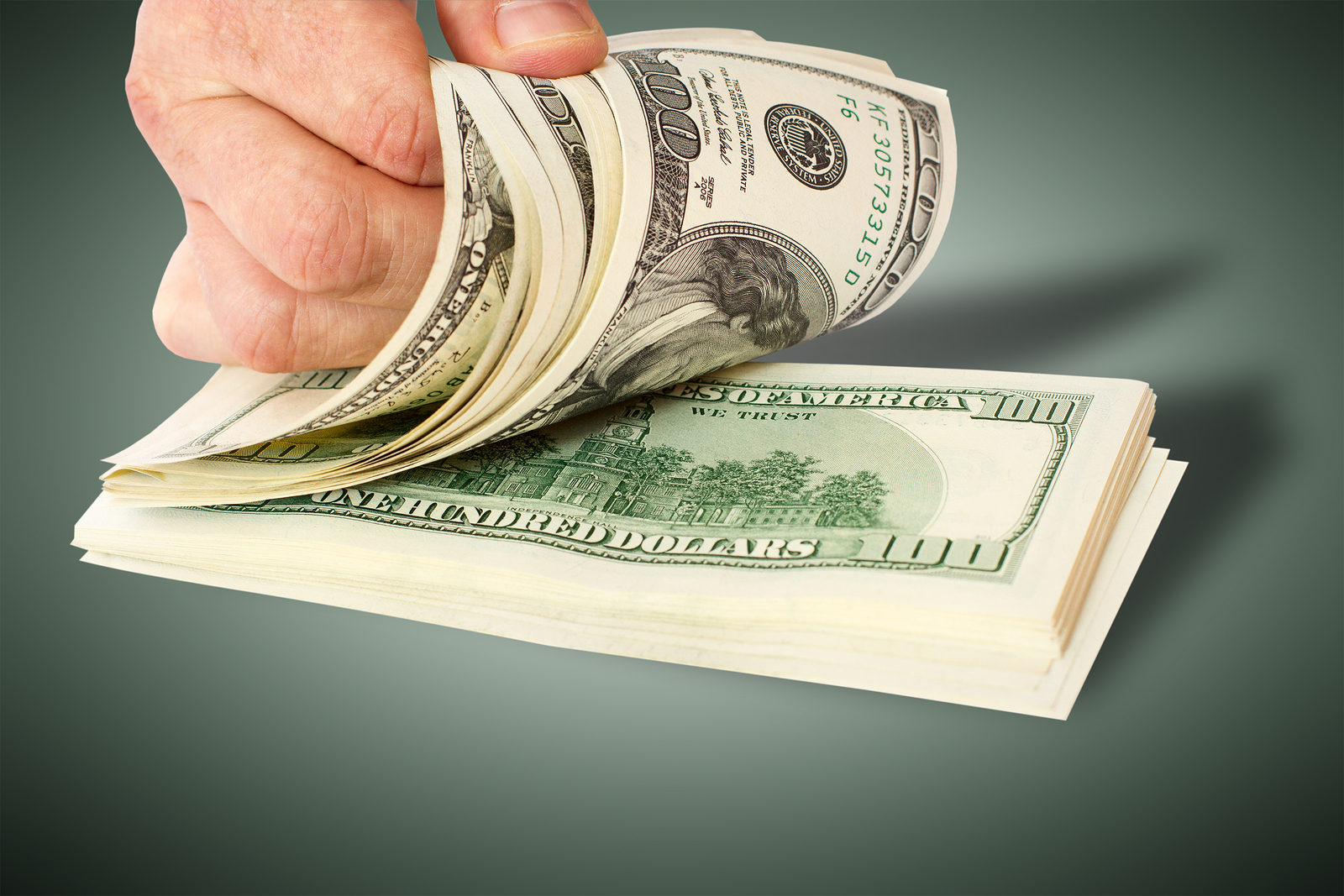 In the world of real estate, there's not much that is more misunderstood, unregulated or without "standards" to offer the consumer, than rental property deposits. Many people believe that the Division of Real Estate or the local Realtor Board governs or enforces
how deposits are handled. This is not true. I'll say it again, this is not true. Since there is no governing board managing the refund or handling of deposits, there is only one route when disagreements arise: Small Claims Court.
As a Landlord, it is my job to protect the value of the property. Part of that responsibility is to do a very thorough inspection upon move-out. Therefore, it is your responsibility, as the tenant, to safeguard your deposit.
Here are 5 ways to protect your deposit:
1. Do a great move in inspection.
 The best inspections have pictures with detailed labels under them. Videos don't work because judges don't like them, and most of the time they are not as clear.
 Don't move anything into the home until you spend a few hours in the property taking lots of good pictures. Some of the best inspections I have seen are done by home inspectors hired by residents. This may cost a little more upfront, but can save you thousands upon move-out.
2. Do the required maintenance for the property throughout your stay in the home. Single family homes require more maintenance during your stay than
apartments.
3. Use a licensed, vetted professional to repair any damages that occur. A resident who chooses to personally repair damages -- instead of hiring a professional -- may be charged additional repair costs if the quality of work does not meet the standards of the Landlord.

4. Ask the home owner for the vendors that they use. That way if there is problem they can call that vendor back.

5. Check the law. Since the law is the only governing influence over the landlord, check the law on what a resident can and can't do. Don't just take anyone's word. Read the law.

I hope this helps you save some money.